Historically, energy plants have not recovered large amounts of energy. This has been wasted to atmosphere. Smart companies are now looking to operate more efficiently as overheads and operating costs increase.
Our specialist people are able to audit your boiler plant and make recommendations on many areas that have the ability to save your business a huge amount of money by reducing labour, fuel and electricity consumption.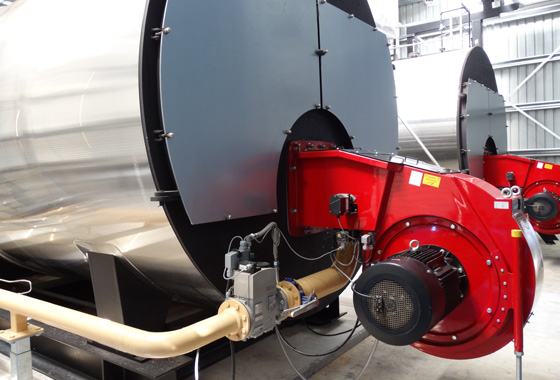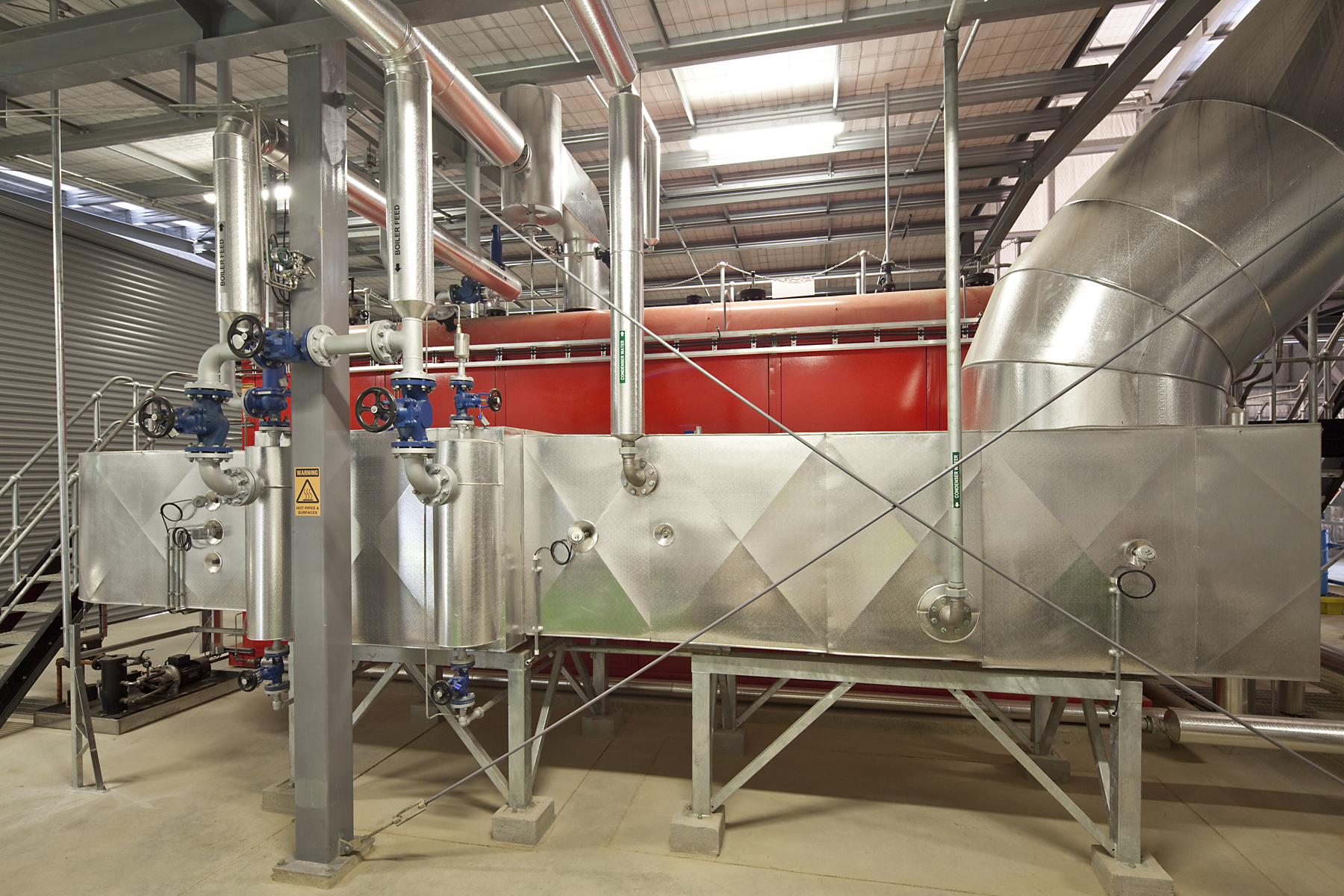 The implementation of the Emissions Trading Scheme adds further cost to operating your boiler plant.  Energy costs are also increasing at an alarming rate.  There is funding available through the New Zealand Government's Energy Efficiency Conservation Authority, otherwise know as EECA.  Energy Plant Solutions are able to help you with an audit on your existing boiler plant as we are an approved EECA auditor.  Such an audit can identify key areas where improvements can be made, including possible upgrades that can drastically reduce your operating costs.    
These upgrades could be flue gas economisers and condensers, condensate heat recovery systems, deaerators, burner upgrades with O2 trim and speed control, feed pump speed control and fly ash cleaning systems, just to name a few. The energy savings achieved by such upgrades, even on boiler plant as small as 1.2MW, can equate to savings in excess of one million dollars over the life of the boiler.