Energy Plant Solutions have the know-how and expertise to be able to supply in house turn key projects. We have a large network of companies whom with we work closely together, allowing us to offer such turn key packages. This simplifies the project for our client, as we are the single point of contact, managing the entire project efficiently and effectively.
Burner Upgrades

Energy Plant Solutions are experienced in sizing and installing replacement burners for steam and hot water boilers. We can extend the life of your existing boiler plant by installing a modern, efficient and reliable burner. Burners are supplied with digital air/fuel ratio control as standard. Burner fan speed control and O2 trim options are available to suit your requirements.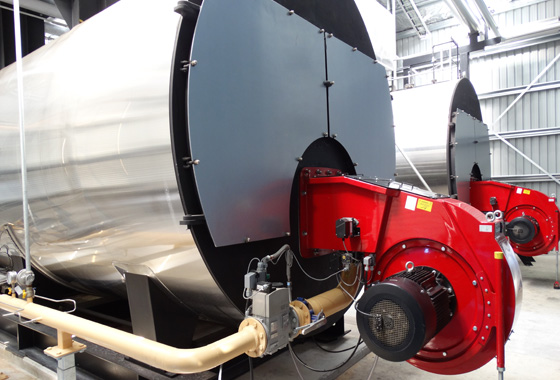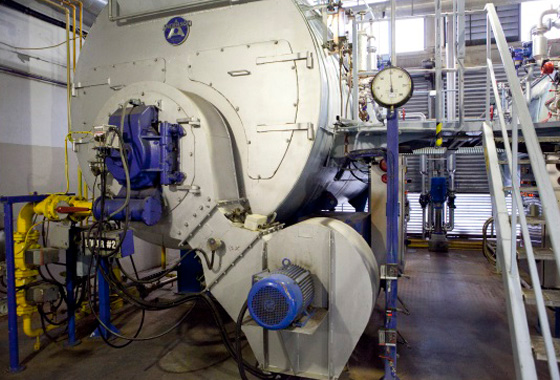 Pump Upgrades
We are experienced in sizing and installing replacement feed water pumps and hot water recirculation pumps. This includes pipework restraints, minimising the stress on expensive pump equipment, to prevent premature failure due to mechanical stresses from pipework.

Boiler Seismic Leg Upgrades
We are experts in carrying out seismic leg upgrades for industrial boiler plant. Our team is experienced in providing design solutions, manufacture and installation of seismic leg upgrades. Under new boiler code requirements, certain boilers will require a seismic leg upgrade if they are upgraded or relocated.
Conversion Of Existing Steam Boilers To Hot Water

Energy Plant Solutions is experienced in converting existing steam boilers to hot water boiler duty. This involves a new control system and installation of flow and return piping, along with internal ventury mixing. Often such boilers are converted to hot water for timber kiln drying or for installations where hot water is required, such as freezing works companies and the food industry.
Automated TDS Blowdown Systems

Automated blowdown control is critical to controlling the solids levels in industrial boiler plant to prevent scale build up that reduces efficiency and can damage boiler plant due to overheating the heating surfaces within the boiler. Energy Plant Solutions install automated blowdown systems to control these solid levels automatically, protecting your boiler and improving efficiency.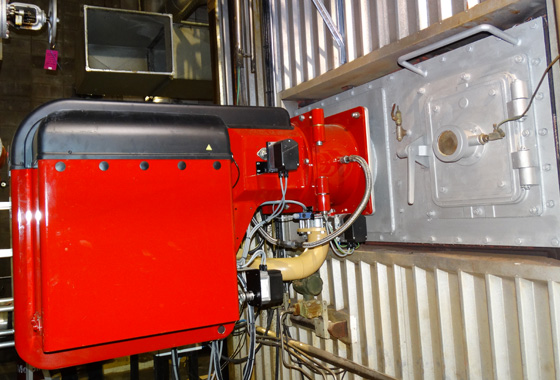 Hot Well Steam Heating Injection Systems
We are able to design and install specialised tank steam injection systems to rapidly heat water to desired temperatures. These systems include boiler feedwater tanks, CIP tanks (acid and caustic tanks), and batching tanks. Our systems utilise venturi mixing nozzles, to ensure the steam injection mixes thoroughly with the water in the tank, to minimise thermal shock and tank instability associated with many steam injection systems. Often we will utilise pressure reducing valves to reduce the volatility when injecting steam into water tanks. For smaller systems, valves mechanically controlled by capillary are used. For larger installations, automated systems with control valves and PID control are utilised.