Energy Plant Solutions has extensive experience with a wide range of burners and fuel types. Our industry knowledge places us as a leader in this field allowing us to provide a maintenance and tuning service to suit your requirements.
Burner Servicing, Troubleshooting, And Specialised Combustion Tuning
The EPS team has extensive experience in burner fault finding and servicing. Our aim is to provide our clients with reliable combustion equipment that is in a good state of tune, saving them considerably on annual fuel costs. Service reports and combustion analysis documentation is provided to all our clients, following servicing, as such documentation is now often required to comply with resource consents.
The benefits of regular burner servicing include:
Improved reliability
Maximising efficiency
Optimal control
Increased plant life
Identify and remedy any
Potential safety issues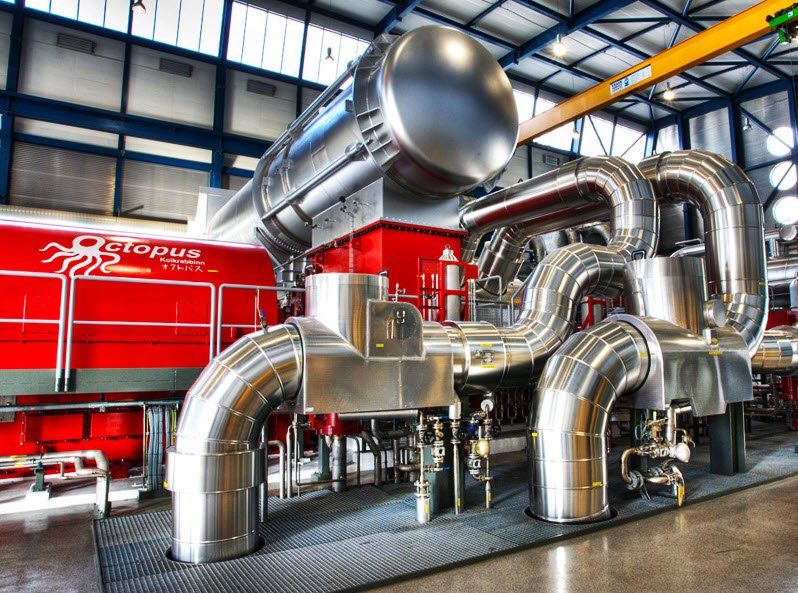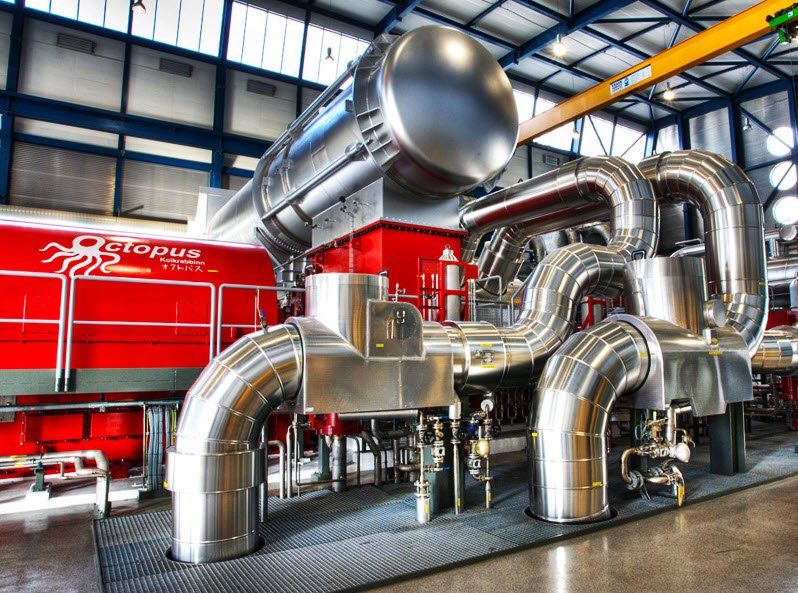 Boiler Servicing, Annual Surveys, 10 And 20 Year Surveys
Large industrial steam boilers and certain hot water boilers require annual maintenance surveys. Energy Plant Solutions is highly experienced in this field, and work closely with third party inspection bodies to ensure our clients' boilers are in sound condition and operating safely and efficiently.
Pump Repair, Manufacture Of Replacement Parts, And Reconditioning
Energy Plant Solutions are experienced in the repair of modern multistage and centrifugal pumping equipment. In recent cases, replacement parts have not been available within New Zealand during a number of client pump breakdowns. Energy Plant Solutions has manufactured specialised replacement parts, minimising our client's down time.
Sulfamic Acid Cleaning Of Boilers And Retort Plant
Energy Plant Solutions have designed and manufactured a sulfamic acid batching system to safely chemically treat boiler and retort plant. Sulfamic acid is suitable for removing light to medium scaling from these plants, as a result of them being subjected to minerals. If you have scaling issues, don't hesitate to call us. Scale formation on heating surfaces can reduce the efficiency of your plant dramatically increasing your operating costs.
Ultrasonic Material Thickness Testing
Our team are equipped with specialised ultrasonic thickness testing equipment, ideal for testing the thickness of ferrous and nonferrous steels, plastic and glass. We are able to monitor the condition of our client's plant and, as a result, can schedule maintenance to prevent failure of components such as ductings, cyclones, dryers, furnace housings, pipework, CIP lines, due to erosion and corrosion. This technology allows us to maximise the service life of components, scheduling replacement before breakdowns occur, minimising our client's down time.
Boiler Pressure Vessel Repairs
We are extremely experienced in carrying out boiler pressure vessel repairs, including cracked tube plates, shells and furnace tubes; and damaged fire and water tubes. Often these repairs are carried out in conjunction with a third party inspection body and independent Non Destructive Testing specialists. We have the ability to repair your damaged plant and get you up and running again.
Wear Resistant Coatings
A number of our clients operate coal and Biomass fired boilers. Typically these boilers have a lot of moving parts and high wear areas. We specialise in a number of hard facing products that will dramatically increase the service life of these components. These materials include coatings such as chromium carbide and tungsten carbide. In a number of cases we have applied these coatings to client components that have had service lives as little as nine months. These coatings have prevented any measurable wear in some cases for as long as 5 years. Monitoring of these components and reapplication of these coatings may in some cases remove the need to ever replace these components. All of this adds up to less wear and longer life, reducing operating costs and down time.
Energy Plant Solutions can apply these coatings to equipment in all sorts of industry, – Pulp and Paper, MDF, Waste Transfer, Effluent Systems, Recycling Systems, piping systems for transferring abrasive fluids, Cement and Lime Industry, Rendering Plants, and thousands of other applications.
Rotary Valve Repairs And Installation Of Replaceable Inner Sleeves
A number of our clients have expensive rotary valves incorporated into their plants. Typically once these units are worn and are passing air back past the rotor they are beyond repair. Energy Plant Solutions has designed and built a new unit that incorporates a removable and replaceable sleeve.
The housing has a shear knife on the entry to the valve to cut any stringy material that may entangle itself over the rotor blades. The knife is fully adjustable with jacking screws and is easily accessible behind a stainless steel cover. On the discharge end of the rotor, a breaker bar is fitted to prevent damage from material trying to rotate with the rotor. We have incorporated end plates into the rotor design to prevent material churning against the end caps and gland wearing them badly.
A gland packing box is incorporated into the end caps to ensure the shaft assembly is sealed well. When the rotary valve has been in service for some time and has worn to the extent that air bypass can no longer be tolerated, we can recondition the valve by pressing out the old sleeve and installing a new one. The rotor tips can then be built up and re machined to suit the new sleeve. The unit can then be reassembled and put back into service as opposed to a conventional rotary valve being scrapped and replaced with an expensive new unit.
If you have an existing rotary valve and would like us to look into designing and building you a serviceable replacement to reduce your operating cost, please don't hesitate to contact us.